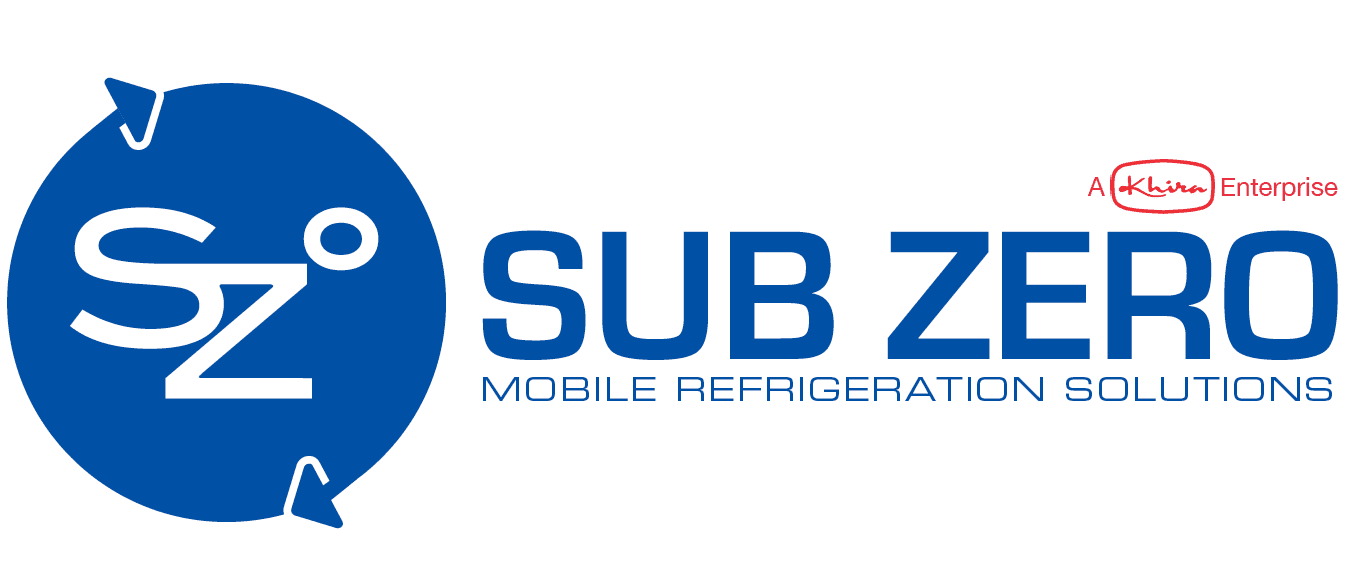 Sub Zero is an offshoot of the pioneering commercial vehicle body building company Jayanand Khira, established in 1949.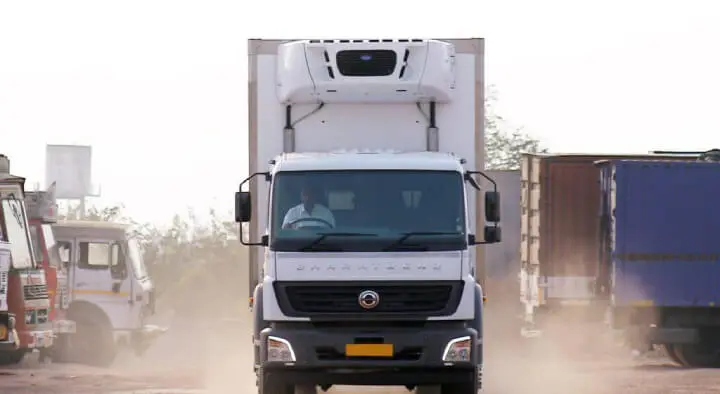 Sub Zero Manufactures Best In Class Reefer Boxes For All Kinds Of Temperature Controlled Applications

"Zorabian has grown from strength to strength on the basis of its Quality alone.

 All Zorabian's Cold Chain vehicles over the last few years have been done by Sub Zero because they have consistently given us a great product and unmatchable service.

With Sub Zero, I have complete and faith and trust that the product is never going to be compromised upon.

All their vehicle body insulation meets Global standards of Cold Chain management."

"Sub Zero Insulation Technologies is providing us with high quality PUF insulation reefer boxes that are very critical for our PHARMA Shipment applications. Thanks to Sub Zero for providing this international technology in India at a very reasonable cost and good after sales service."

Great team and great technology, Sub Zero works with us on all our requirements and gives us the perfect solution. The insulation quality provided is apt for our Ice Cream transportation.

We are using these containers to carry around 20 tonnes of milk daily, we are pleased with the strength and performance of Sub Zero boxes on our heavy duty trucks

"Sub Zero assures a cost effective solution along with international standard containers.

Their experienced and qualified team made me trust them to partner for India's first Double Deck Cold Transportation Vehicle. On time delivery and transparency in work made me believe in them.  Deep Khira has been very supportive throughout the built, he is always up for new challenges"

"We have been associated with Sub Zero for the past 4 years. We are very appreciative of the quality of their work in all cold chain aspects. The team is very professional and the communication & coordination is extremely good."
FREQUENTLY ASKED QUESTIONS
Where is Sub Zero Located?
Sub Zero has manufacturing plants in Pune & Chennai. We have our corporate office in Mumbai. We supply our products all over India.
What does Sub Zero do?
We manufacture transport refrigeration solutions like insulated truck bodies, reefer boxes and other temperature controlled applications. We also manufacture and supply sandwich panels, ambulance bodies and special purpose vehicles.
Can we customize Reefer Trucks?
Yes, we have customization options available. Contact us here: sales@subzeroreefers.com
Do you offer rentals?
We are a manufacturing company and at the moment we do not offer rentals. However we have several customers who own reefer trucks and we may be able to connect you with a suitable company.
Do you keep ready stock?
We do sometimes keep ready stock of some fast moving sizes, you can check with our sales team for availability.
Do you offer preowned reefer trucks?
At times we do have some preowned reefer boxes and reefer units, please check with our sales team for availability.
Are sandwich panel trucks difficult to repair? What if it gets damaged?
Sub Zero uses engineered sandwich panels which are designed for transport refrigeration applications. If there is any damage on the sandwich panel, it can easily be patch repaired locally.
What are Sub Zero's Products?
We manufacture GRP reefer boxes, MS reefer container, PPGI metal boxes, Insulated bodies, special purpose vehicles like mobile medical units, etc. To know more visit our website: subzeroreefers.com
October 4, 2023
In modern product engineering, it is always a challenge to design a product which should be long-lasting, sturdy and at
January 18, 2023
When we call Sub Zero the Best refrigerated truck Manufacturer in India, it comes with some solid reasons.  Sub Zero be